About our work place

Port everglades and Port of Miami are where the 1 day Bahamas cruises leave from
Port Everglades
Port Everglades, located in Fort Lauderdale/ Hollywood, Florida, has more homeported cruise ships than any port worldwide. A quick checklist for clients is below, but travel agents can dive deeper with the 2013 Cruise Guide to learn more about cruising from Port Everglades and ship-specific information.


Port of Miami
Port of Miami is a cruise port and seaport located in Biscayne Bay in Miami, Florida, United States.
It is connected to Downtown Miami by Port Boulevard, a bridge over the Intracoastal Waterway. The port is located on Dodge Island, which is the combination of three historic islands (Dodge, Lummus and Sam's Islands) that have since been combined into one. It is named in honor of 19 term Florida Congressman Dante Fascell
---
---
Discover Island Cruises is a great way to find out how it would feel to be on the large cruise lines without the expense and in just 1 day. The Bahamas Shuttle boat has nice comfortable seating area. The cruise to the Bahamas is fast so you can enjoy your time on the island. Grab a quick meal on board, soft drinks and alcoholic beverages are available.
Large corporate groups have used and enjoyed the one day Bahamas cruises and the "Cruise and Bahamas Stay" packages. So call us at 954-969-0069 and start planing your group getaway today.
Freeport Grand Bahama Island and Bimini, Bahamas are the only Caribbean islands that offers daily cruise ferry service to and from the U.S
Contact us 954-969-0069
You will enjoy your 1 day Bahamas cruise to either Freeport Grand Bahama Island, Bahamas, or Bimini, Bahamas. The Bimini 1 day Bahamas cruise leave from Port of Miami. The 1 day Bahamas cruise to Freeport Grand Bahama Island, Bahamas, leaves from Cruise Port Fort Lauderdale, Port Everglades.

View About Us in a larger map
About our staff
Jay, VP of Marketing, Co-Founder
Hello, My Name is Jay Taylor, I'm the Vice President of Marketing. I was promoted to this position because I was so aggressive in getting local Key West and Florida Keys hotels to give us great discount prices. I also searched out other hotel wholesalers and put them on these pages in case they were able to negotiate better rates then we were. In any case, you, our customer, win the savings game.
President, CFO and Co-Founder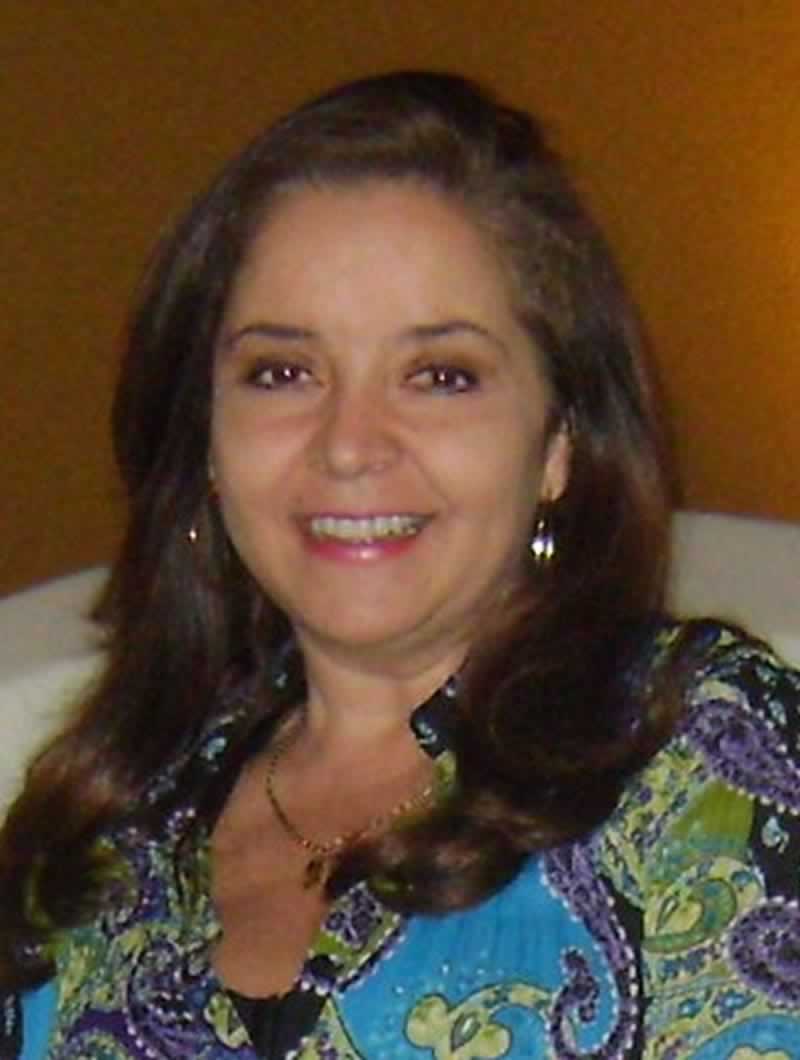 Patricia, President, Co-founder
Based in Fort Lauderdale, Patricia takes care of the day to day operations and the entire travel agent team.