1 day Bahamas Cruise 954-969-0069
1 day Bahamas cruise
Cruise on Discover Island Cruises, 1 day Bahamas cruise, is simply the best way to get to Grand Bahama. You will leave at 8:00am and return at 9:00pm… Read More!
Fort Lauderdale cruise port shuttle
For our 3 day cruises
call Toll Free 954-969-0069 for your tropical getaway, or try our 1 day Bahamas cruise.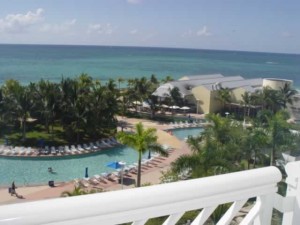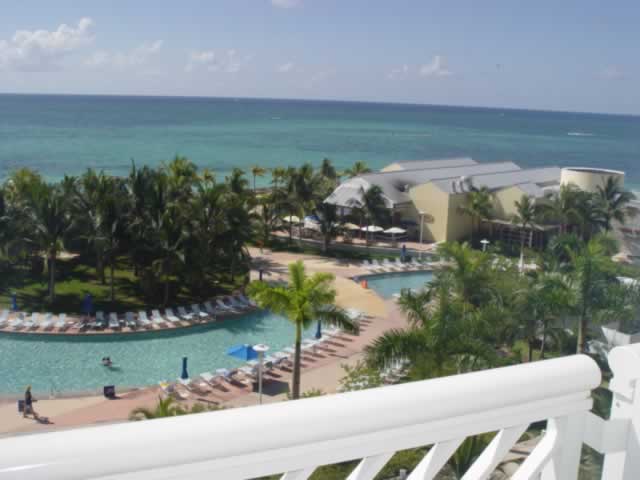 Grand Lucayan Freeport, Grand Bahama Island Bahamas view from the Balcony
Call 954-969-0069 to speak with an agent now! Discover Island Cruises One Day Bahamas Cruise to Freeport, Grand Bahama or Cruise to Stay in Freeport, Grand Bahama Island at the Grand Lucayan, formerly known as Breakers Kay or as some spelled it, Breakers Cay.
1 Day cruise, leaves from Port Everglades in Fort Lauderdale Fl, rates starting at $99 plus tax per person, Kids under 5 cruise for FREE

for details please call 954-969-0069 A vacation on Discover Island Cruises is one of a kind, and we're sure you'll agree.
Bahamas Cruise to Stay©
Love Grand Bahama and want to stay a bit longer? Our Cruise to Stay© packages are perfect. Stay as many days as you want at a huge number of Grand Bahama's resorts with all sorts of different features, including being on the beachfront or being a short walk from the bazaar…
Read More
Call 954-969-0069 to speak with an agent now
Our 2 night cruises to Freeport Grand Bahama Island from Port of Palm beach are the best way to experience the fun of a longer cruise at a fraction of the cost. Click on —–> 2 night Bahamas Cruises for more info. Contact one of our agents toll free 888-969-0069 We also offer 2 night Short Cruises and longer 3, 4, 5 and 7 night Caribbean cruises from either:
Port of Palm Beach
Port canaveral ( Orlando)
Miami
Ft Lauderdale
Tampa
Jacksonville.
Please ask one of our agents for rates and availability. 954-969-0069