Coral Beach Resort

Grand Bahama Island and Coral Beach Hotel combine to give you every vacation delight you could desire. Coral Beach is a unique vacation opportunity offering seclusion and privacy, with freedom to explore the many dining, shopping and sporting experiences of Grand Bahama Island.
Coral Beach offers peace and tranquility for the visitor looking to relax and enjoy the simplicity and beauty of a tropical paradise.
[ttfmp_widget_area page_id="275″ section_id="1412763957″ column_id="1″]
Oceanside Pool
Our oceanside pool is perfect for a refreshing plunge. Lounge chairs and beach umbrellas are available for sun bathers. Our poolside snack bar serves cool beverages, a selection of sandwiches, salads and side dishes.
[ttfmp_widget_area page_id="275″ section_id="1400204558852″ column_id="2″]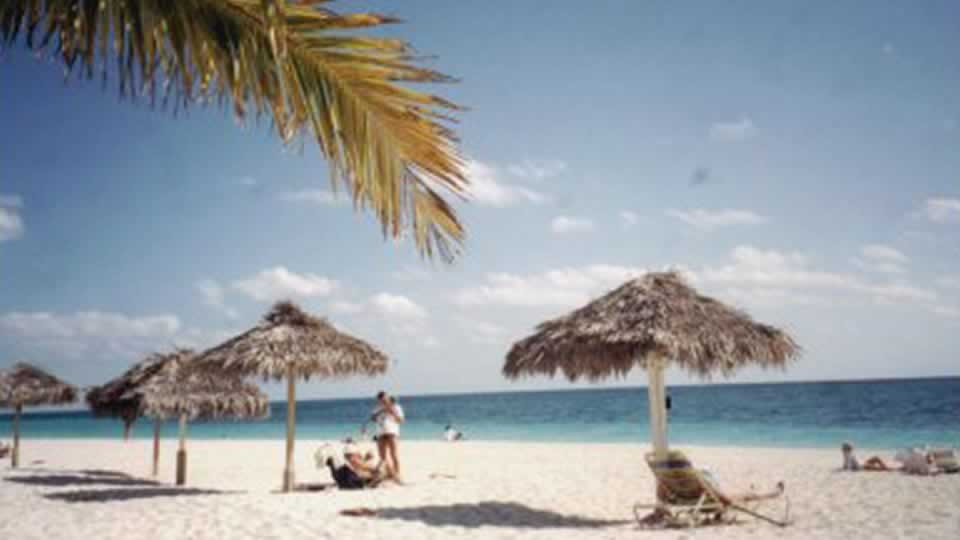 Beachfront life
Experience the Island flavors of Lobster, Conch, Grouper, Shrimp, Stone Crab, and Texas style Bar-B-Q, plus all your favorite Refreshing Island Drinks prepared under the watchful eyes of our Coral Reef Bar & Restaurant operating team, Jim and Joan.
Special event nights with music, dancing and theme meals make for an ideal time to meet and make new friends. Dining and dancing at the Coral Reef Bar & Restaurant is truly an island experience
Pool Bar
Coral Reef Bar & Restaurant is uniquely positioned in our gardens just steps away from the cool white Coral sand beach, less than 300 yards from the South shore's famous Coral Reef, in the crystal clear turquoise Bahamian waters.
Our unique, largest on the Island, contoured all Concrete Bar, with seating for over 40, is decorated with colorful topical fish stamped into the bar's polished light green concrete surface.
The Front wall of our newly remodelled sparkling all white kitchen, facing the Bar has a Coral Reef Scene, painted in brilliant color by Island Artist, Lou Lihou showing reef fish, coral and various other marine creatures, along with above water islands, and Bahamian Boats. A Pelican and Pink Flamingo decorate the two four foot glass doors of the Kitchen. This setting, combined with over 1,000 Computer selectable Island and other popular music playing over our new sound system & 42" LCD TV, provides a festive panoramic 360º view to sit back and enjoy.
[ttfmp_widget_area page_id="275" section_id="1400205151287" column_id="2"]
[ttfmp_widget_area page_id="275" section_id="1412763899655" column_id="1"]
Meet our team
[ttfmp_widget_area page_id="275" section_id="1399320730932" column_id="1"]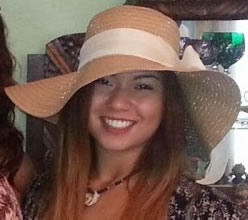 Nicolle Taylor
Nicolle Taylor, Newbie. Learning a lot about Freeport Grand Bahama Island. She lives in Fort Lauderdale, Florida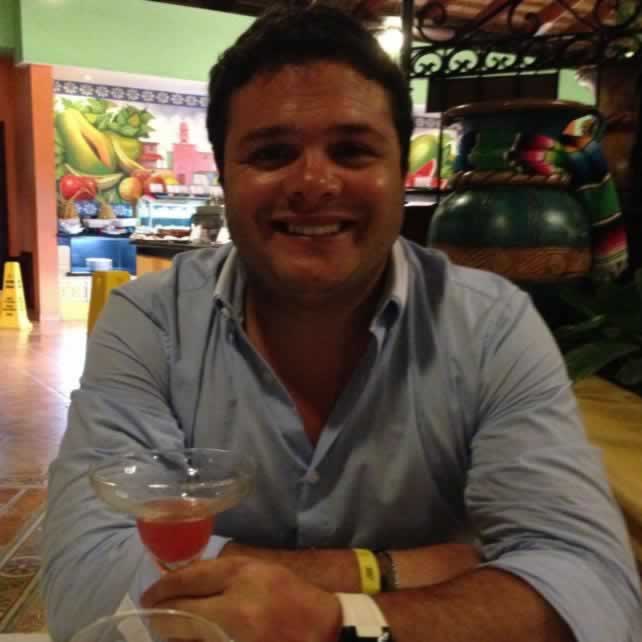 Juan Gonzales
Juan Gonzales. Newbie. Live in Bogota, Colombia. Good with, The islands of the Bahamas